WEDDINGS
At the Madison Event Center
Become a Madison Bride!
Let us help you create a timeless, stress-free experience that will delight everyone. We have hosted more than 10,000 events and have created a TRULY all-inclusive package to make wedding planning a fun and relaxing process. Our goal is to customize each event with elegance and charm for a day that you will remember for the rest of your life!
We have three beautiful ceremony spaces that allow you to have your ceremony and reception at the same location.
With six beautiful wedding ballrooms to choose from, we have something to offer for every style, budget and vision!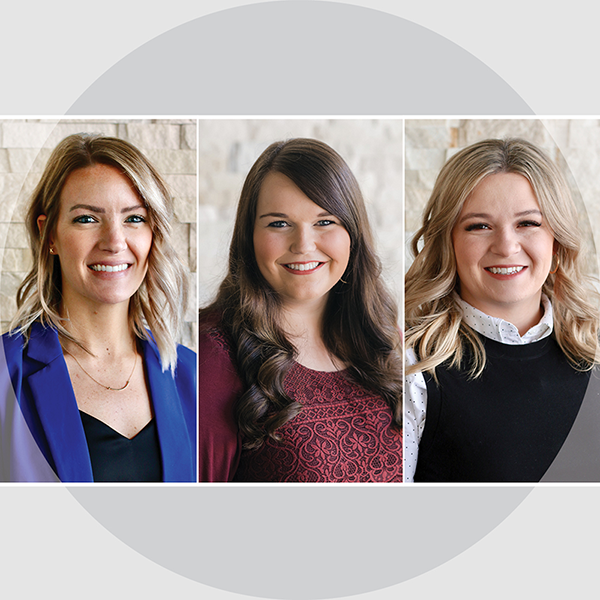 Getting married is a big deal! If the idea of managing countless details and deadlines for your wedding already feels overwhelming, we hear you! That is why we're here.
Making romantic meaningful wedding celebrations with zero drama is our passion.
We are so much more than just a venue. The Madison Event Center is a full-service planning experience built into an intimate, romantic setting. The Madison team will walk you through the process step-by-step. The only thing you need to do is relax and know that nothing will be overlooked or forgotten. Our wedding packages are designed to simplify planning and maximize your creativity. We offer 6 ballrooms, 3 ceremony spaces and endless layout out options to accommodate any size party. Everything is highly customizable to make your personality and style shine.
And the biggest bonus? We take care of all the set up and clean up on your wedding day so all you have to do is show up and have an amazing time. Seriously, it's that easy.
At the Madison Event Center, we strive for nothing short of excellence. Our goal is to help you create a timeless and stress-free experience that will delight you and your guests. If you can dream it, we can do it!
We can't wait to meet you, learn more about your priorities and vision for your wedding and give you a personal tour of this very special space.
See you soon!